What makes women , girls , survivors world wide, remember the clothes they wore when they experienced sexual violence?
I Never Ask For It is a long term mission and commitment to end victim blame by building testimonies of clothing.
Your garment is your memory, witness and voice.

Mission I Never Ask For It culminates towards a large scale public installation in 2023, where 10,000 garments will stand united in sites of public significance.
Each garment stands, resonating, I Never Ask For It.
We are motivated by the conversations, solidarities, and collaborations, it takes to build this mission together. to build a new public memory.
We are motivated by the healing it could offer , both personal and collective.
We are motivated by the process of building #INeverAskForIt, as that which creates empathy. The opposite of feeling blamed is feeling heard and believed.
These garments and their testimonies are archived through a range of processes, including street and campus interventions, exhibitions and workshops.
We are also motivated by the idea that building I Never Ask For It, requires us to be each others safe space. Step in. Offer listening. Co-create. I Never Ask For It.
Survivors of violence, ie each of us, across varying degrees tell us :
"I feel safe when I am heard. I feel safe when I am not judged. I feel safe when I don't have to justify, defend, explain, defend, over and over and over again.
I, Action Shero, am your safe space, as you are mine."
Blame permeates across spaces and identities experiencing violence.
I Never Ask For It is informed and built through multiple processes, campaigns, and sustained engagement in the form of street interventions, workshops, collaborative research, with communities, partners, allies, and citizens / Action Sheroes/ Heroes/ Theyroes across environments including workplace, campus and the streets.
I Never Ask For It, Exhibits: 2005 - ongoing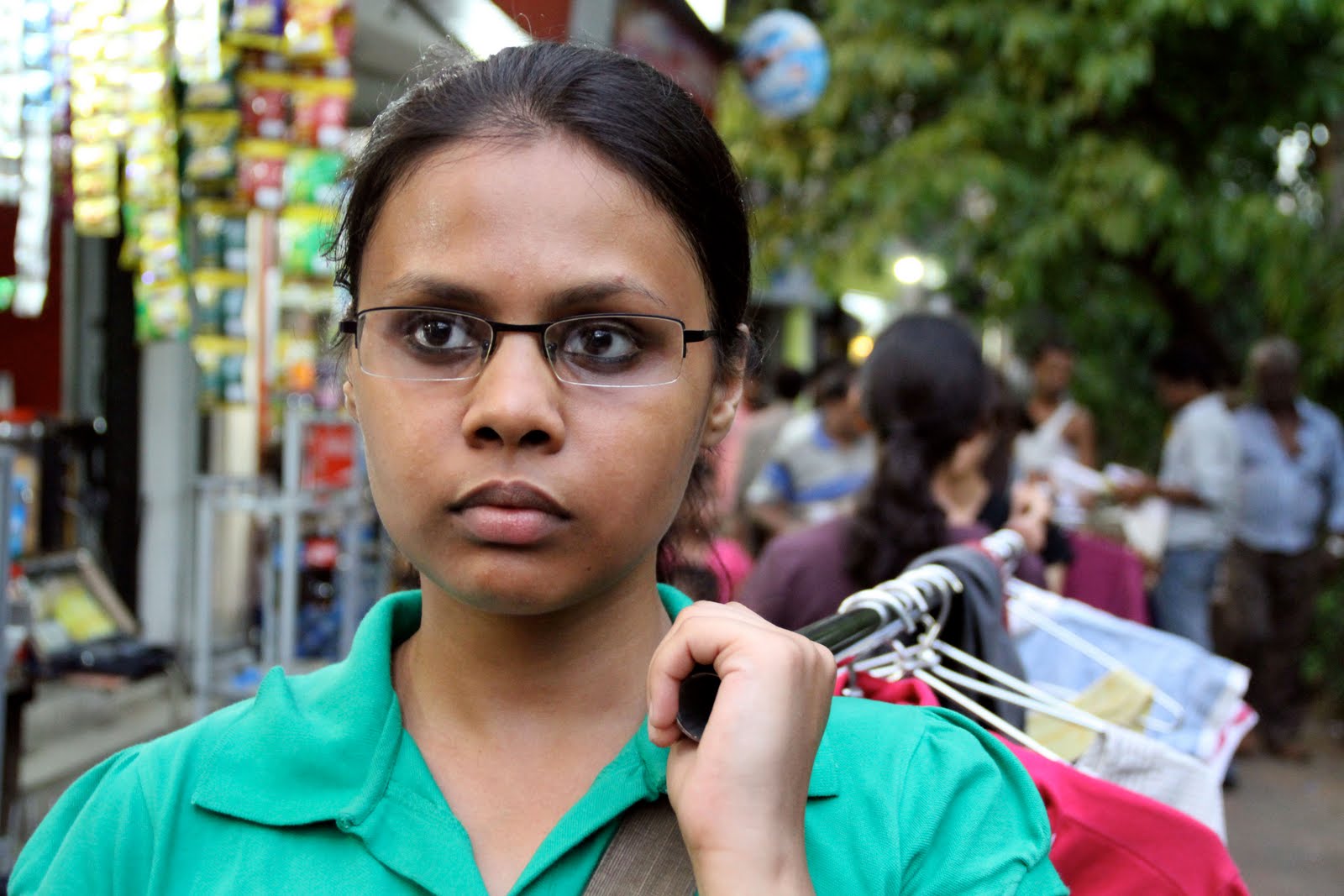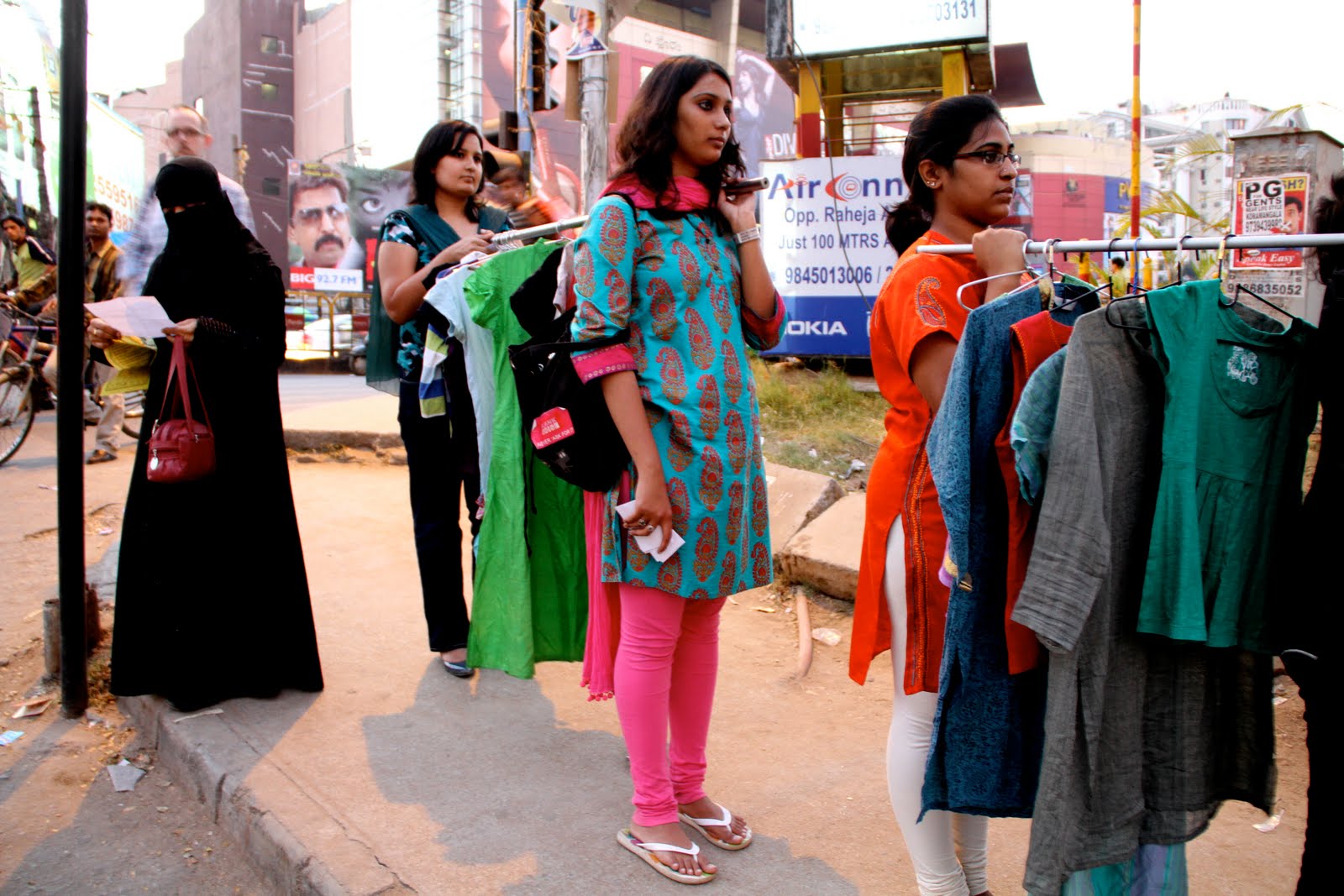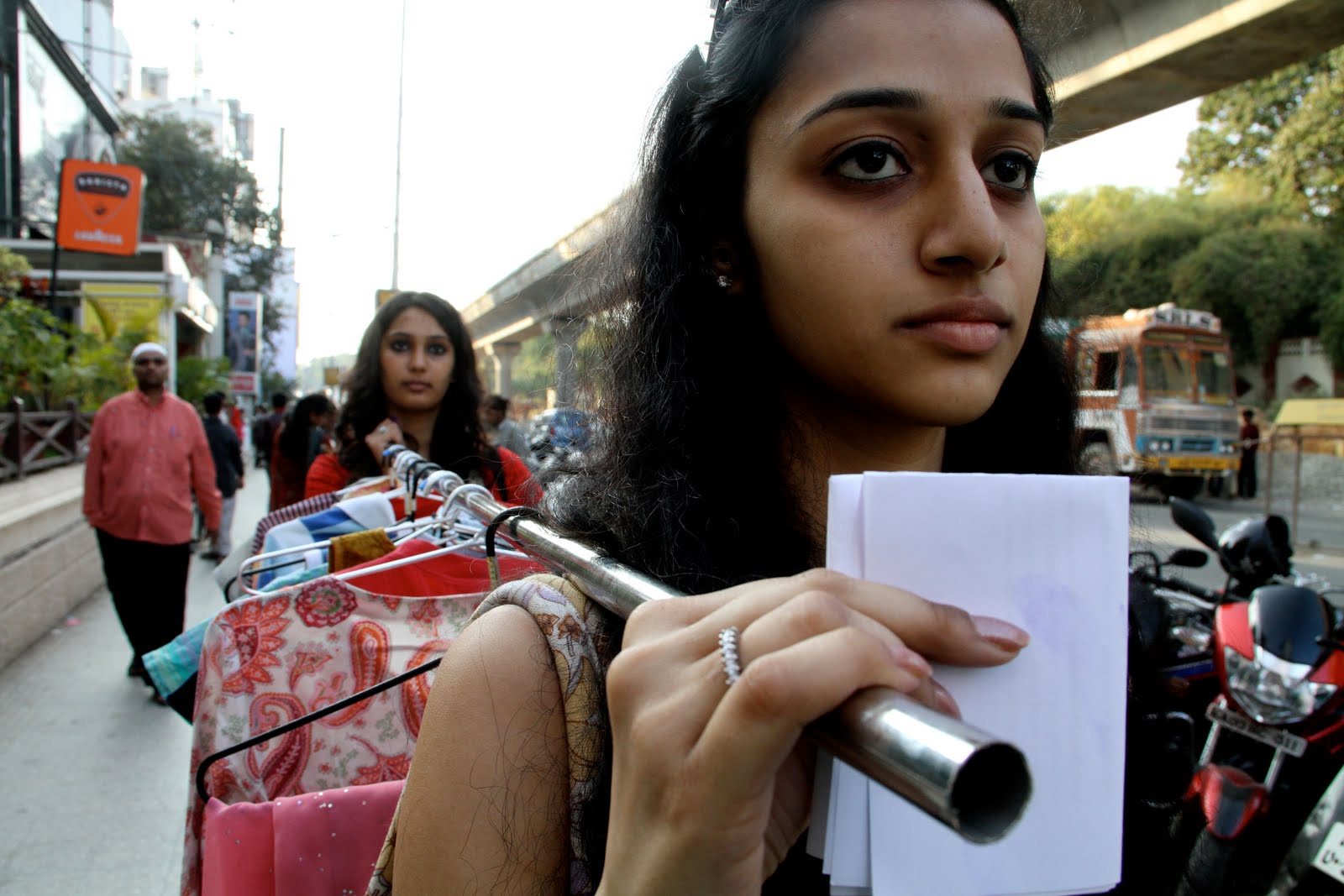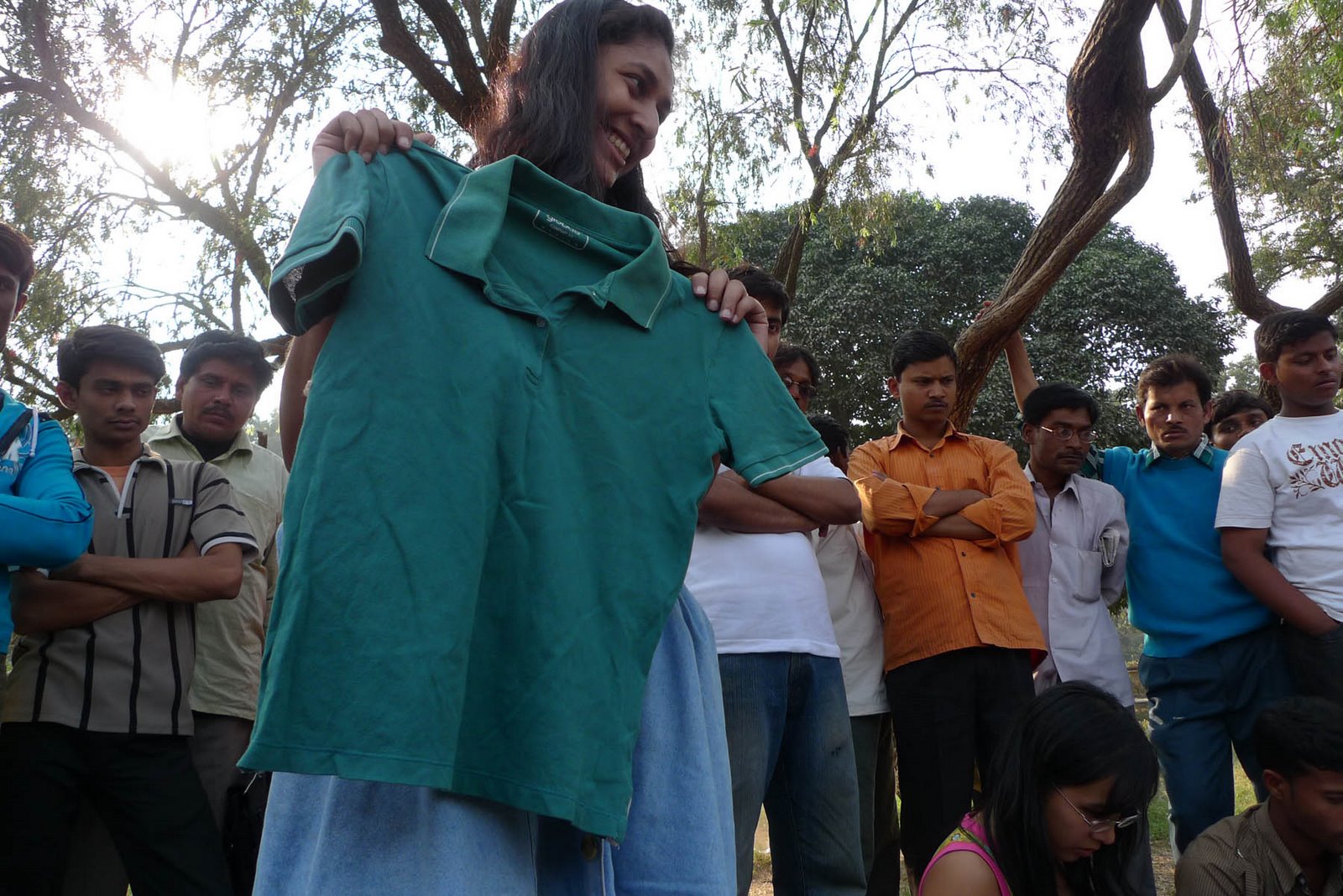 Action led by Kolkata Action Sheroes/Heroes/Theyores on March 8th , 2007. photo credit: Saptarshi Chakrabarty.