unite to end rape culture + patriarchy on campus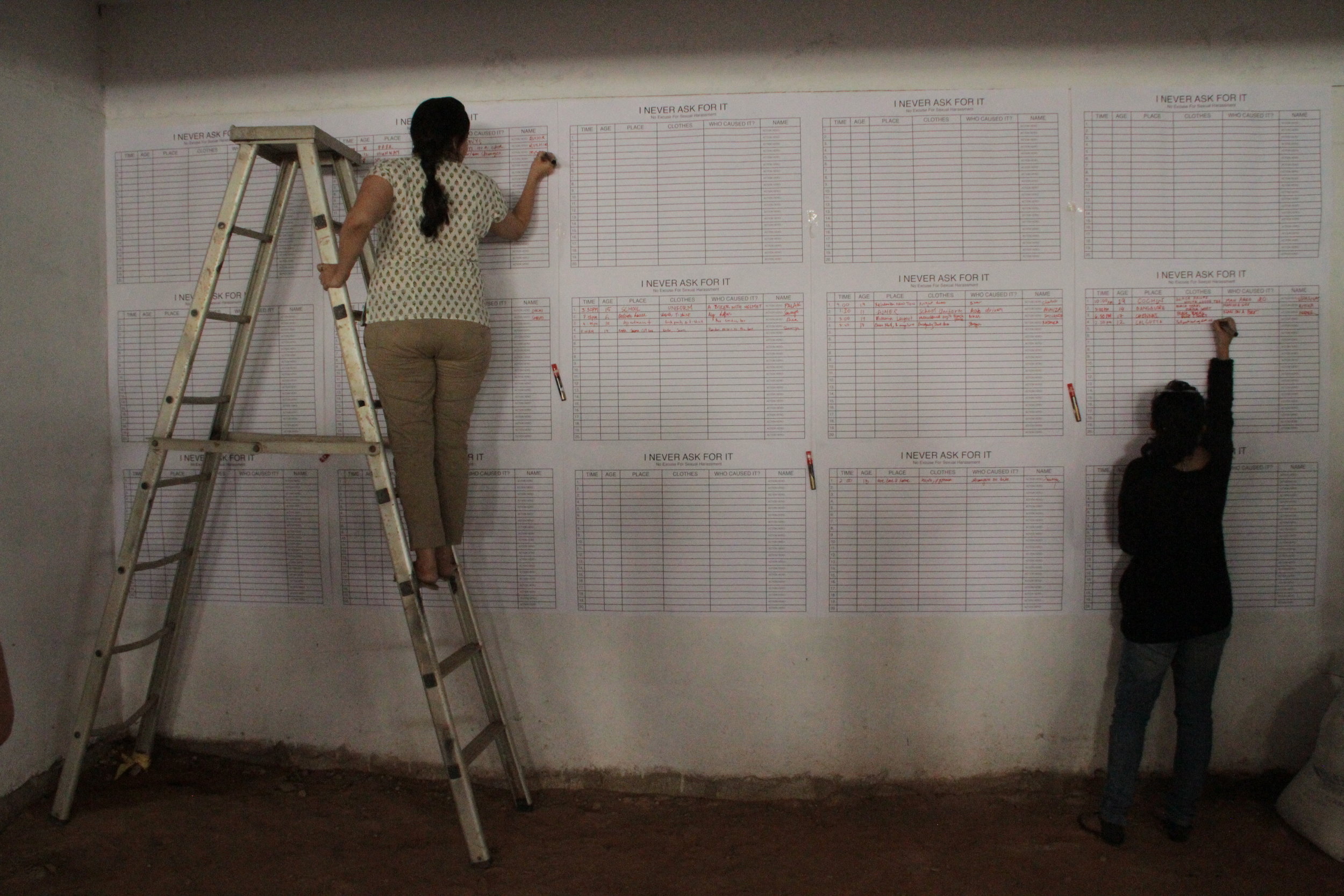 I Never Ask For It + Campus
The I Never Ask For It mission is being built with student allies on campuses.
Pilot projects include. students at Srishti Institute Of Art Design and Technology and Grinnell College. I Never Ask For It talks include Concordia University, Mc Gill University.
Upcoming events 2019, January. To build I Never Ask For It on campus, register on the form below, and or email actionhero@blanknoise.org, subject titled 'I Never Ask For It Campus'.
Collaborative Research:
The Campus Uprisings research project is envisioned to be a global archive, mapping student protests,in response to rape culture, patriarchy and victim blame, in university and campuses.
CONTRIBUTE TO THE MAP OF CAMPUS UPRISINGS :
This is a collaborative research and reporting project.
Populate this map with what you know, just found out, and what you think should be there.
Fill out this form to contribute to this map.
Join the contributors team by interning at Blank Noise.
Step In To Build A Safe And Inclusive Campus: Climate Reading and Campus Uprisings
Climate Reading is an ongoing research and community building project which attempts to identify, spotlight and connect student resistance and voices against patriarchy, victim blame and sexual assault across campuses, both in India and globally. This initiative is known as "Campus Uprisings."
The methodology of the Campus Uprising project seeks to create community-led participatory research and reporting. You can join us in building this project by mapping and documenting protests in your campus. This process will create and affirm community. A community that thrives on co-learning, exchange and shared resources, ideas, inspiration forming an Action Shero Campus Network.
Are you a student ? Reach out to create safe campus environments. Programme titled 'Action Shero Campus Network', will take shape and form through student led voices.
If this is you. Please register below.
Blank Noise envisions the I Never Ask For It project to be a united call to end any use or justification for sexual violence. To build a safe campus free from rape culture and patriarchal warnings / policing register via this form. Please fill this form by 28th Feb, 2019.
View 'Action Shero Campus' form on mobile.
#INeverAskForIt . Action Hero/ Shero/ Theyro Campus
Campus Climate Internship Summary 2018
Action Shero Intern Aditi Mazumdar built the project, Campus Climate: Towards Building a Feminist Campus from August to December 2018. As a part of the project, Aditi looked at Campus Uprisings, trying to document and map student-led protests in India in response to rape culture and patriarchy on campus in the past decade.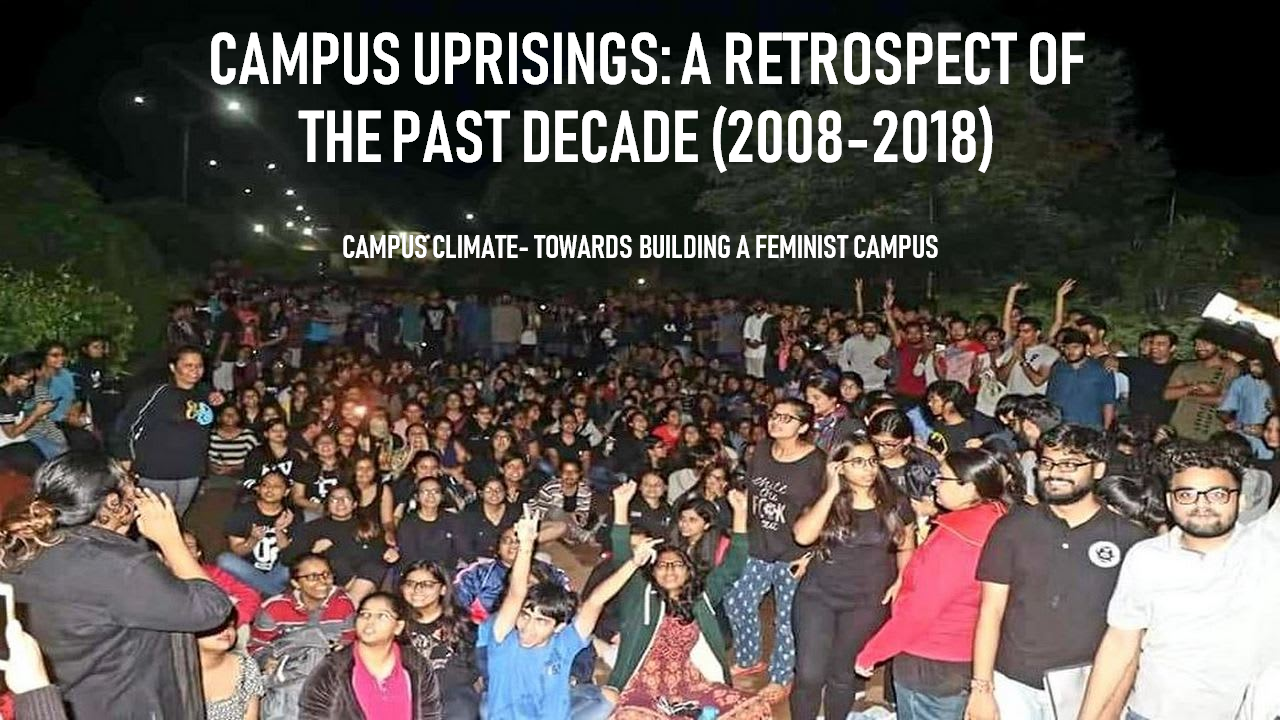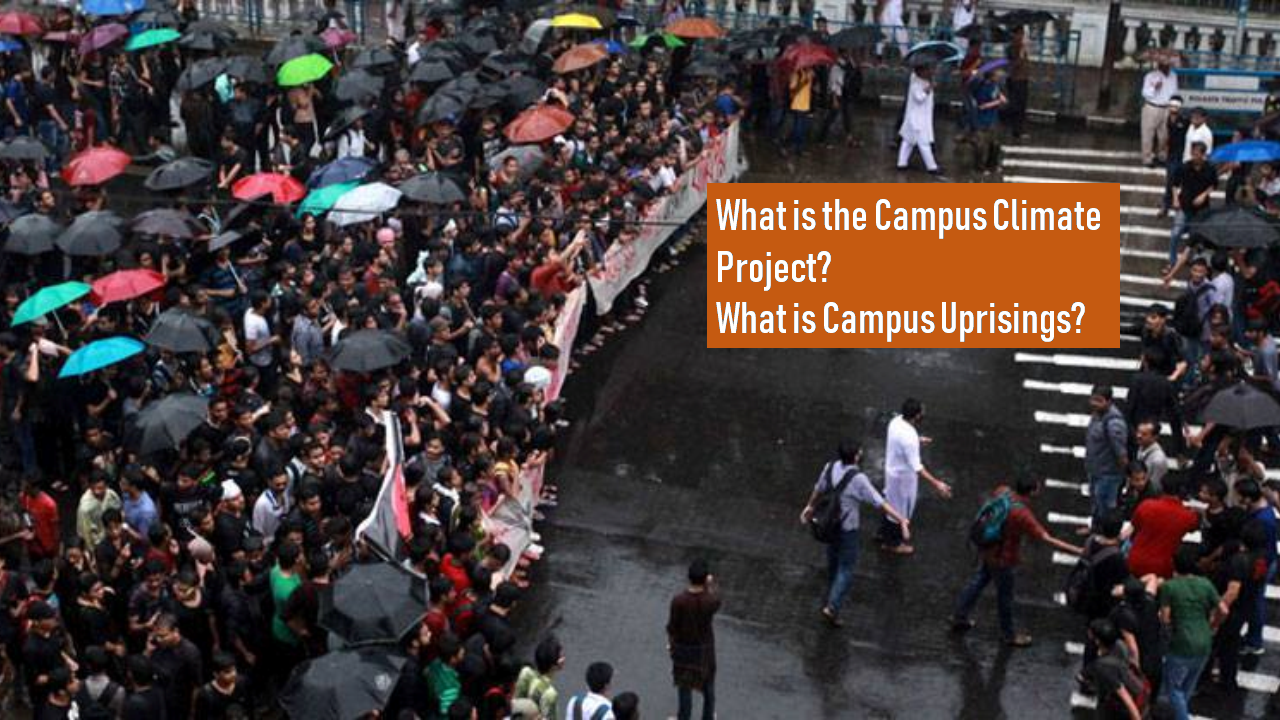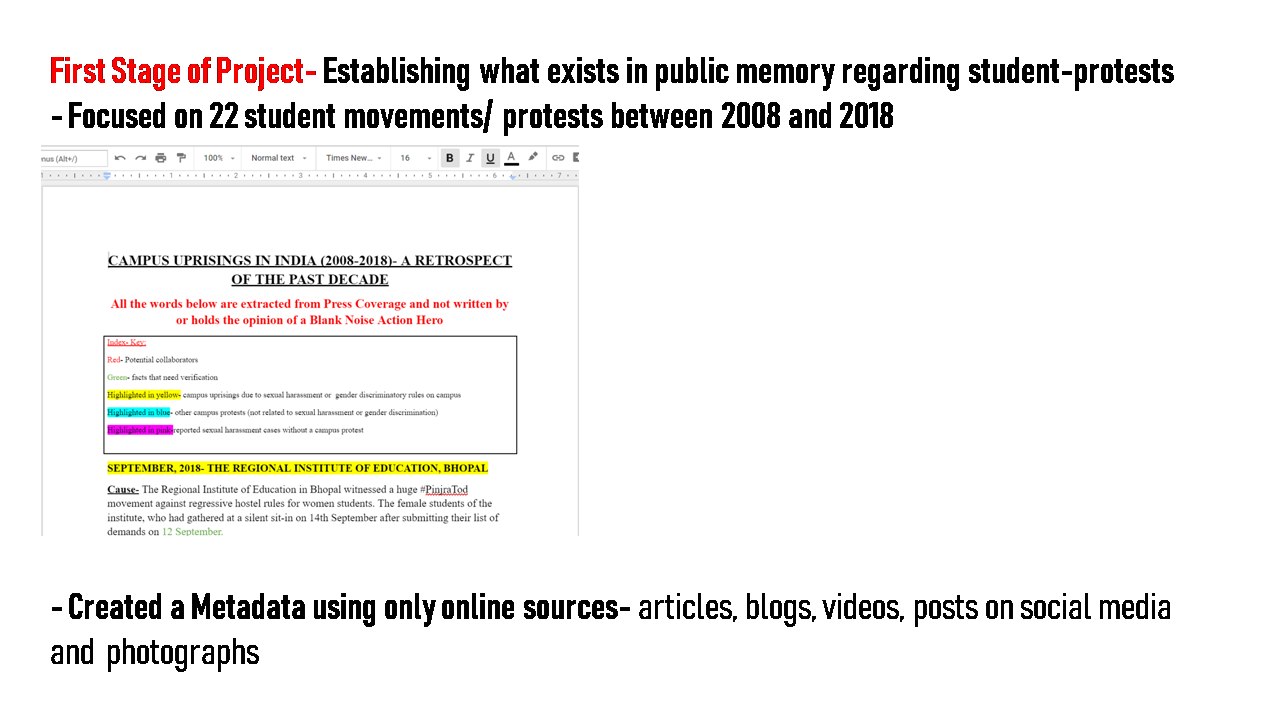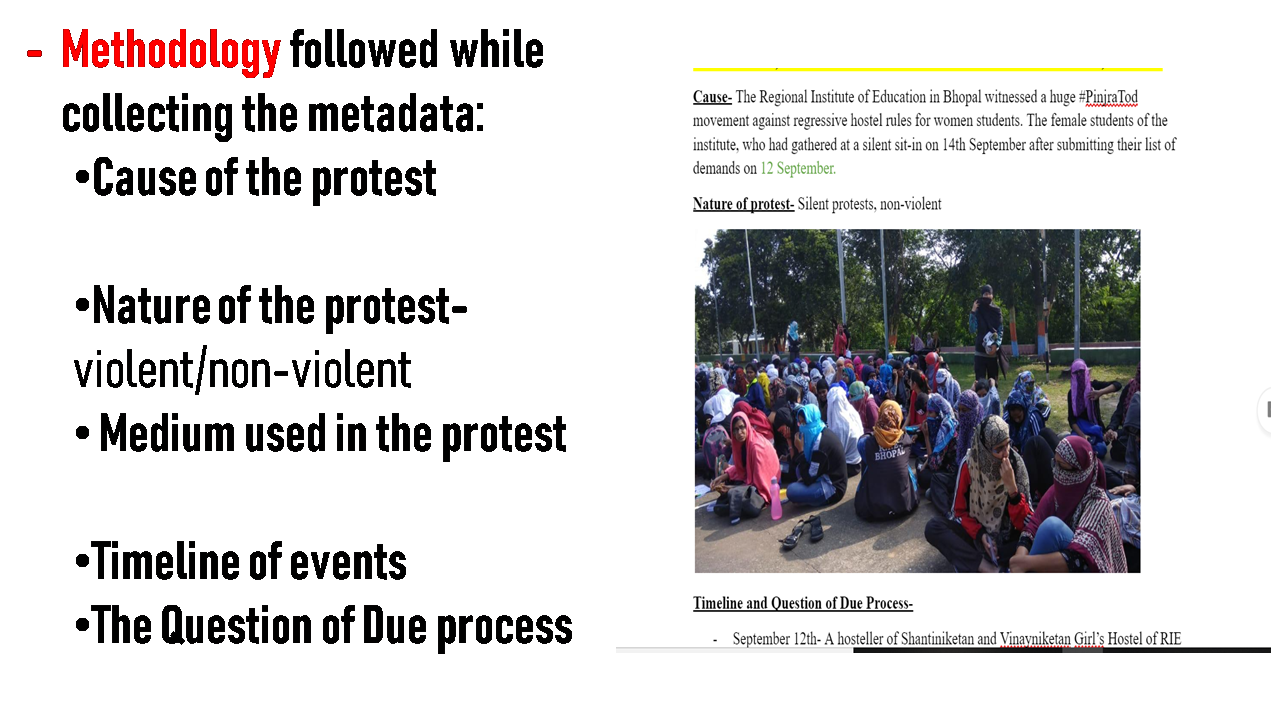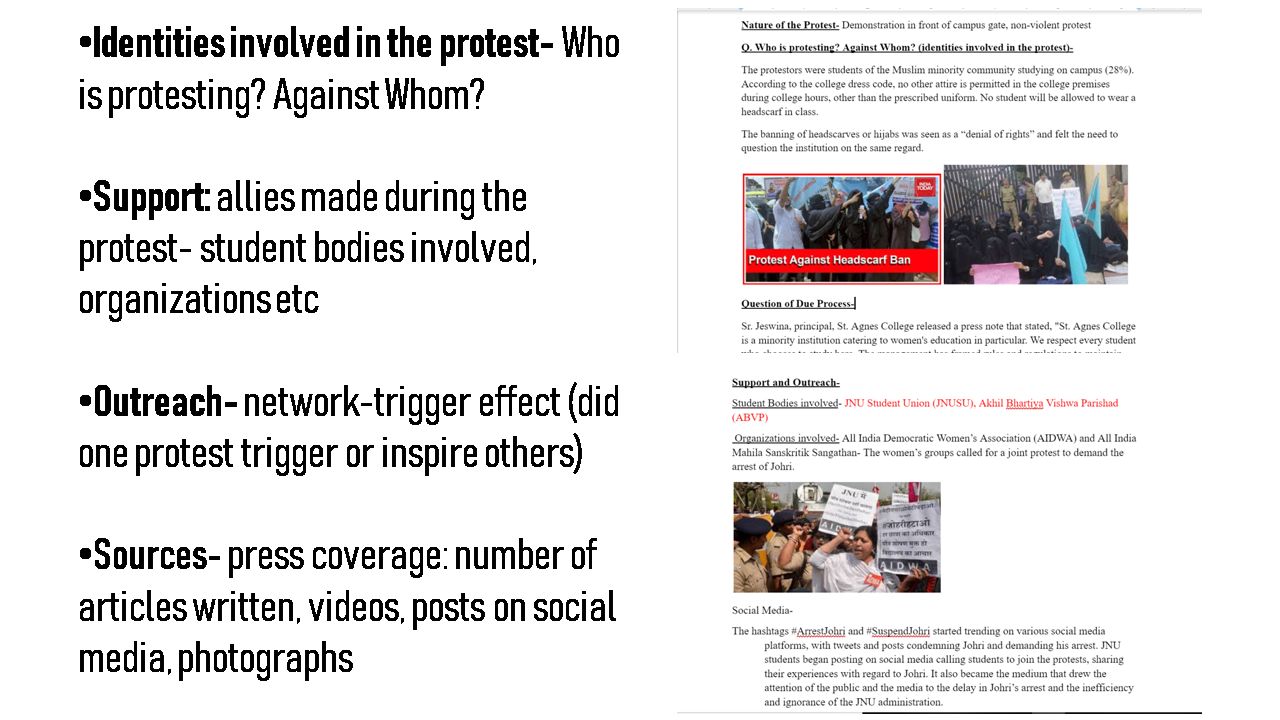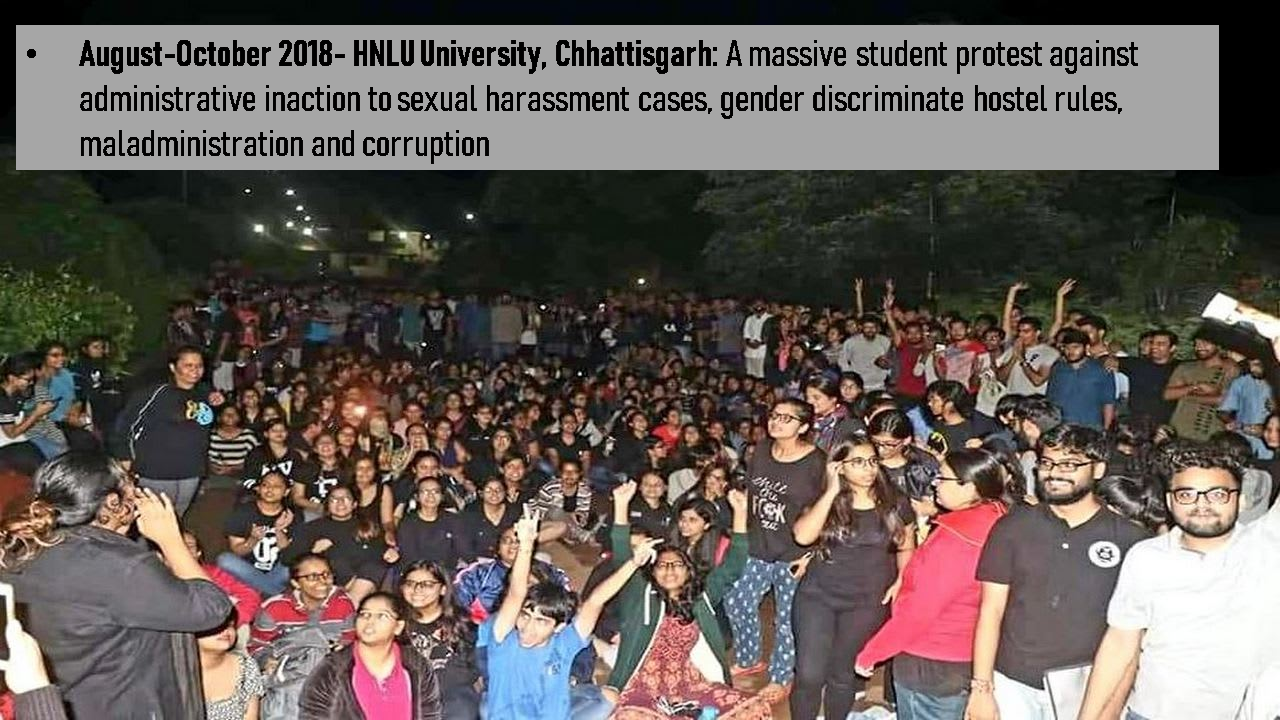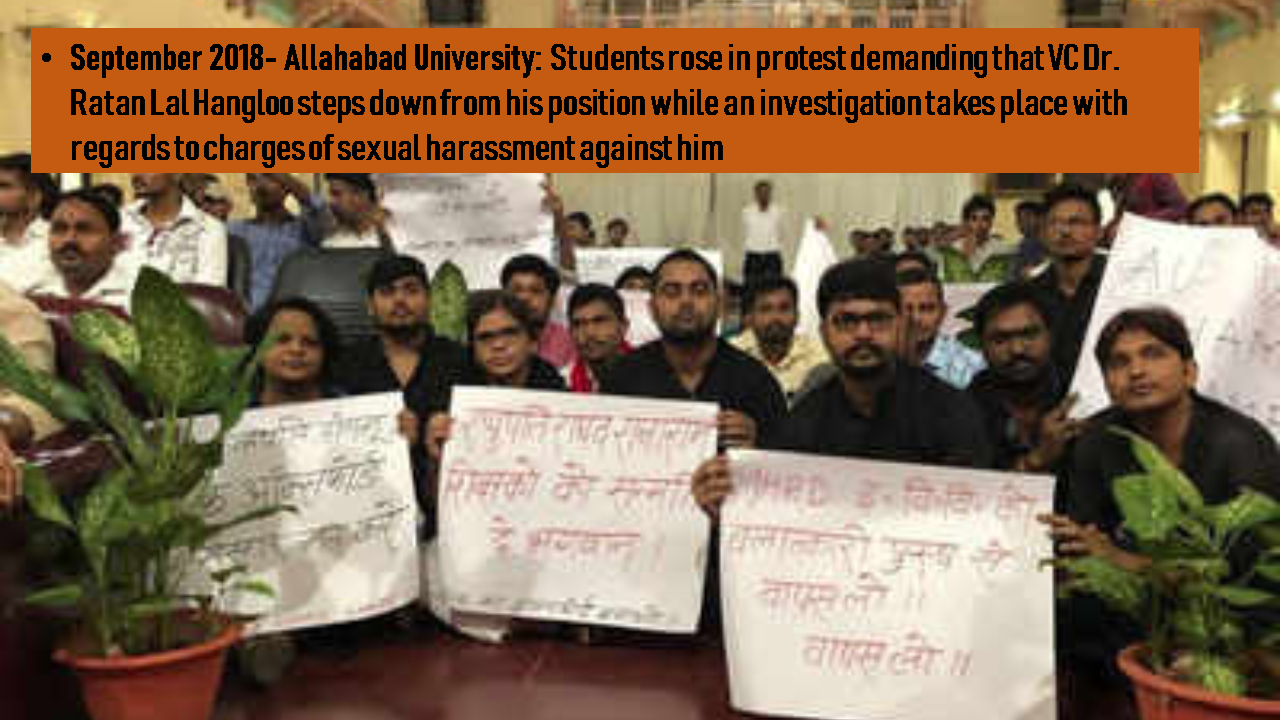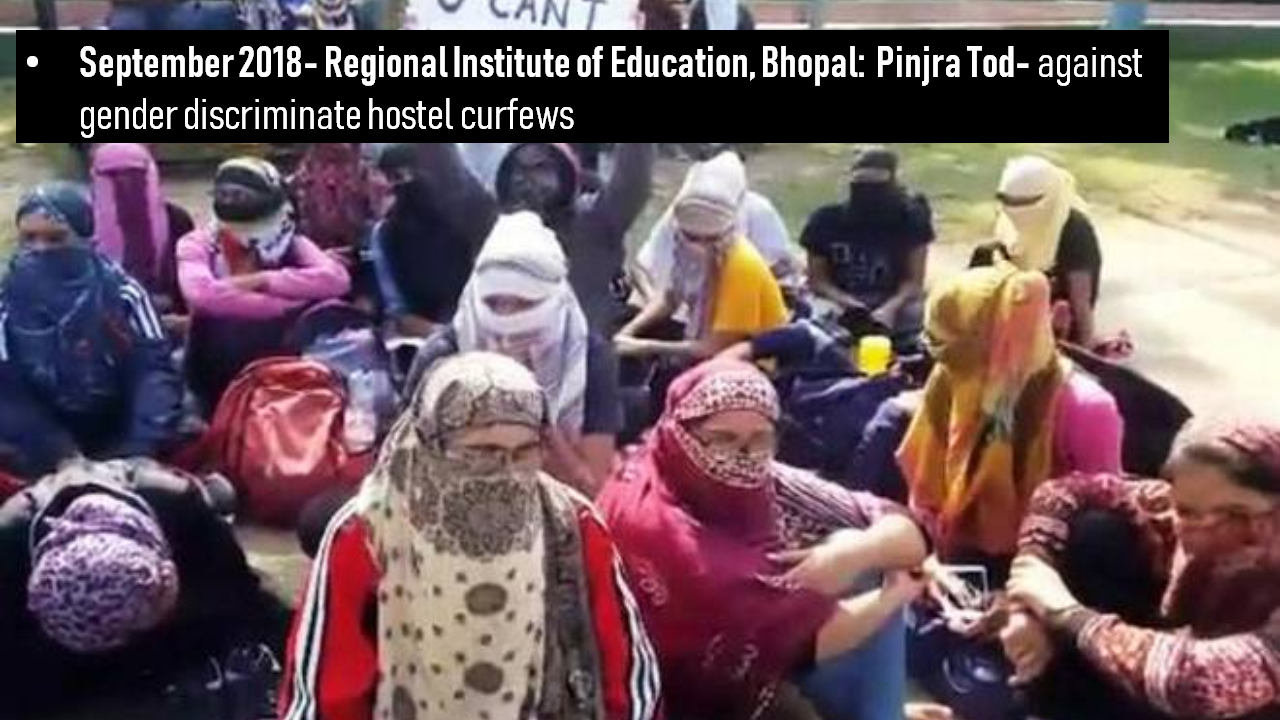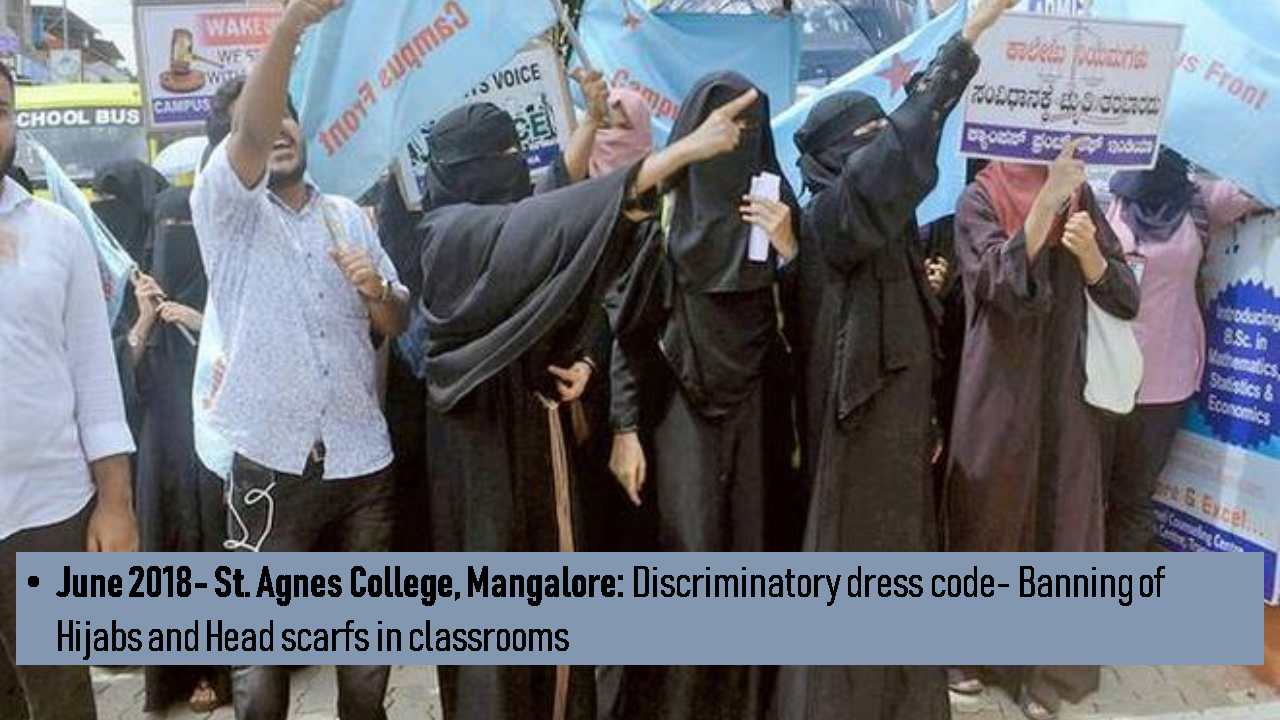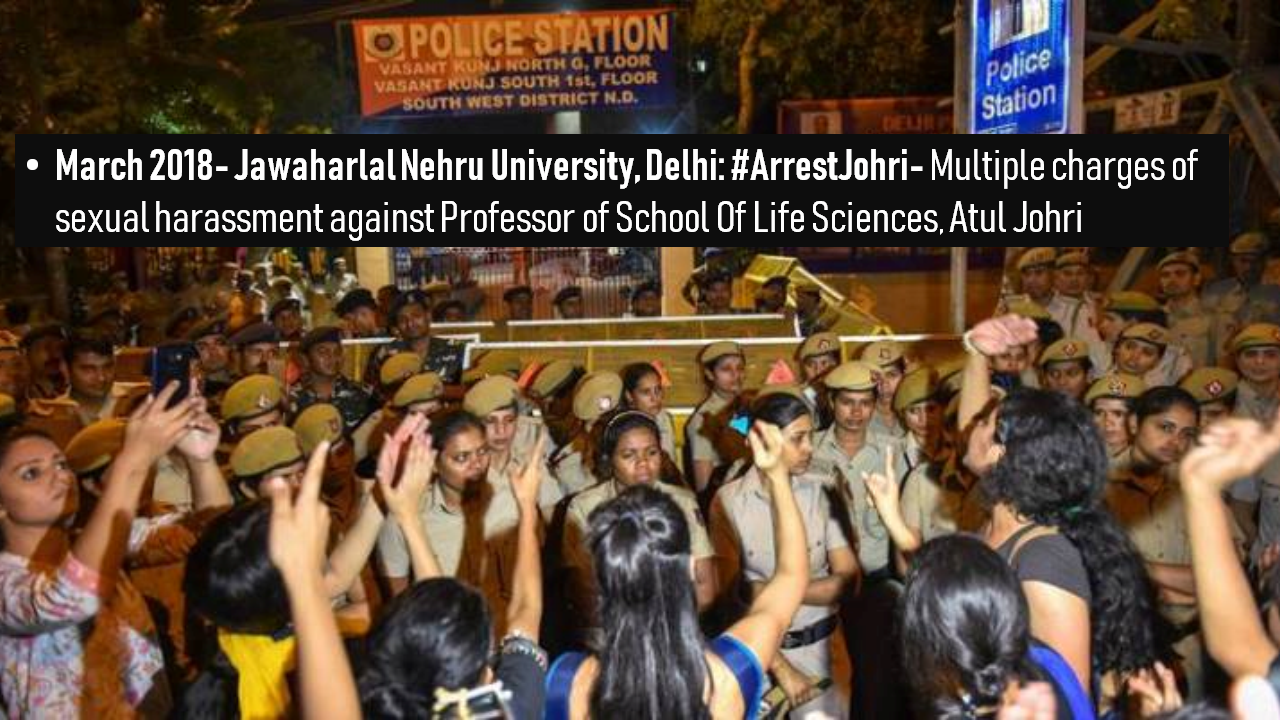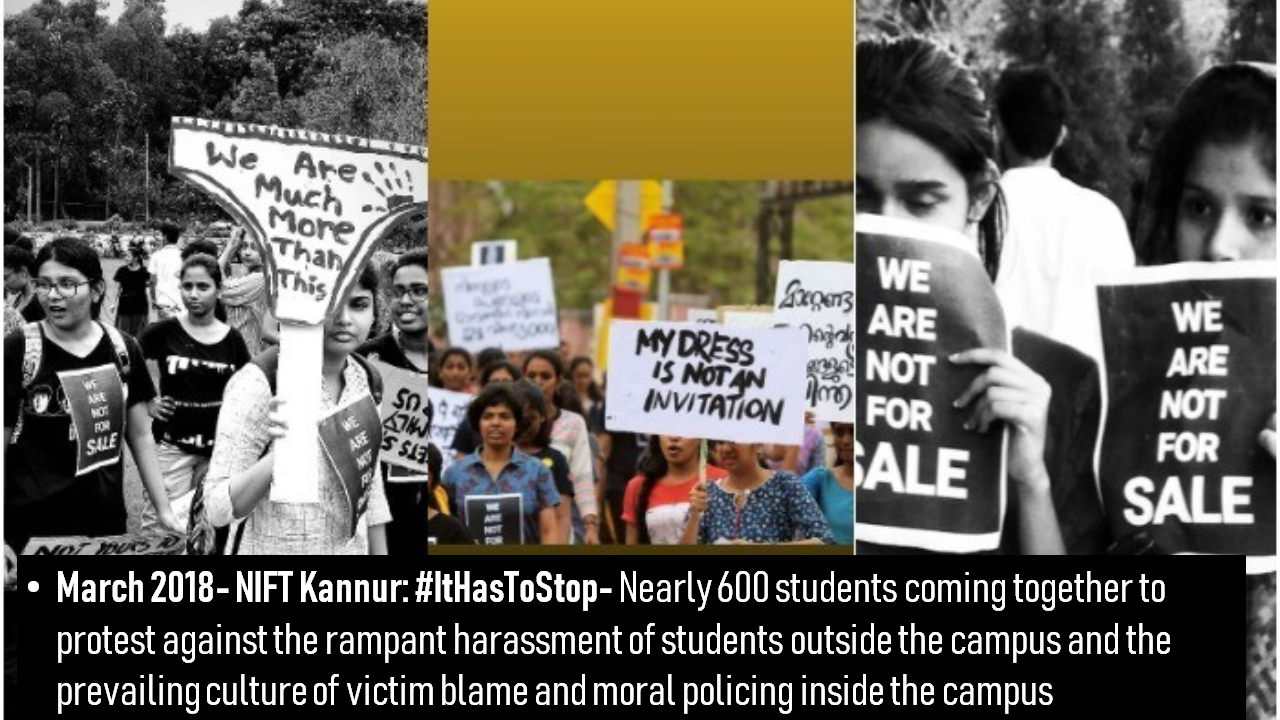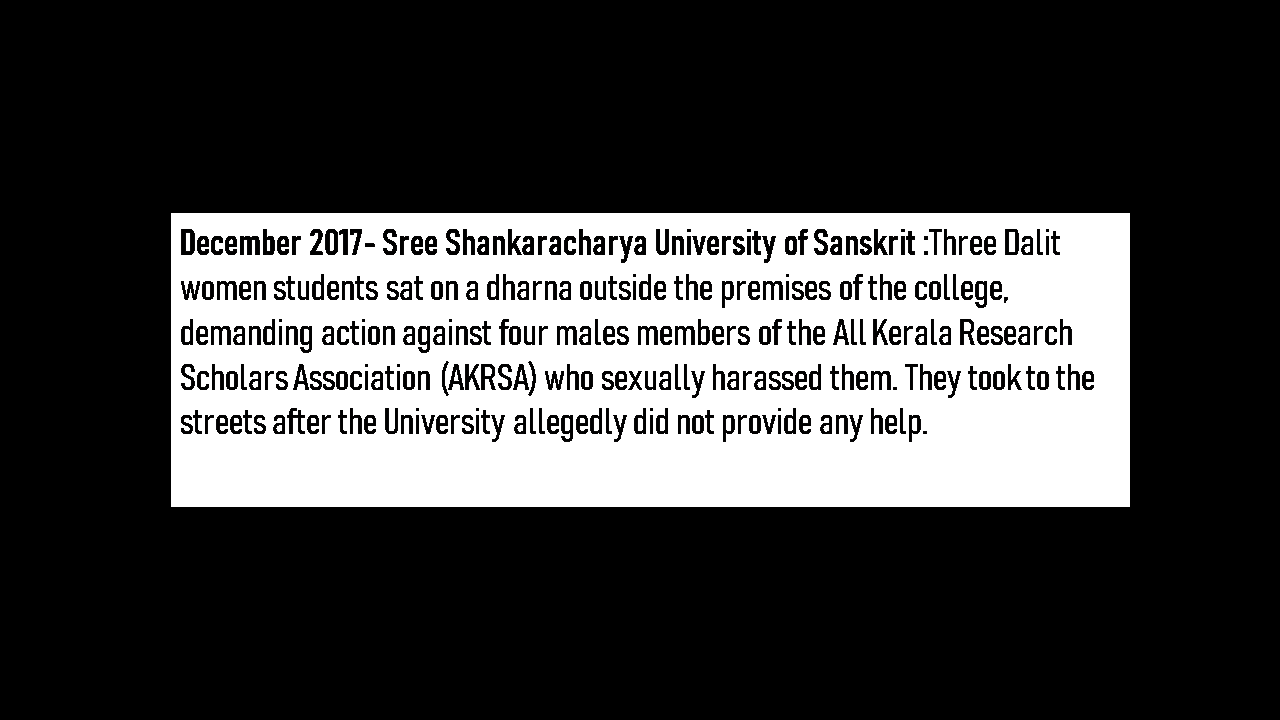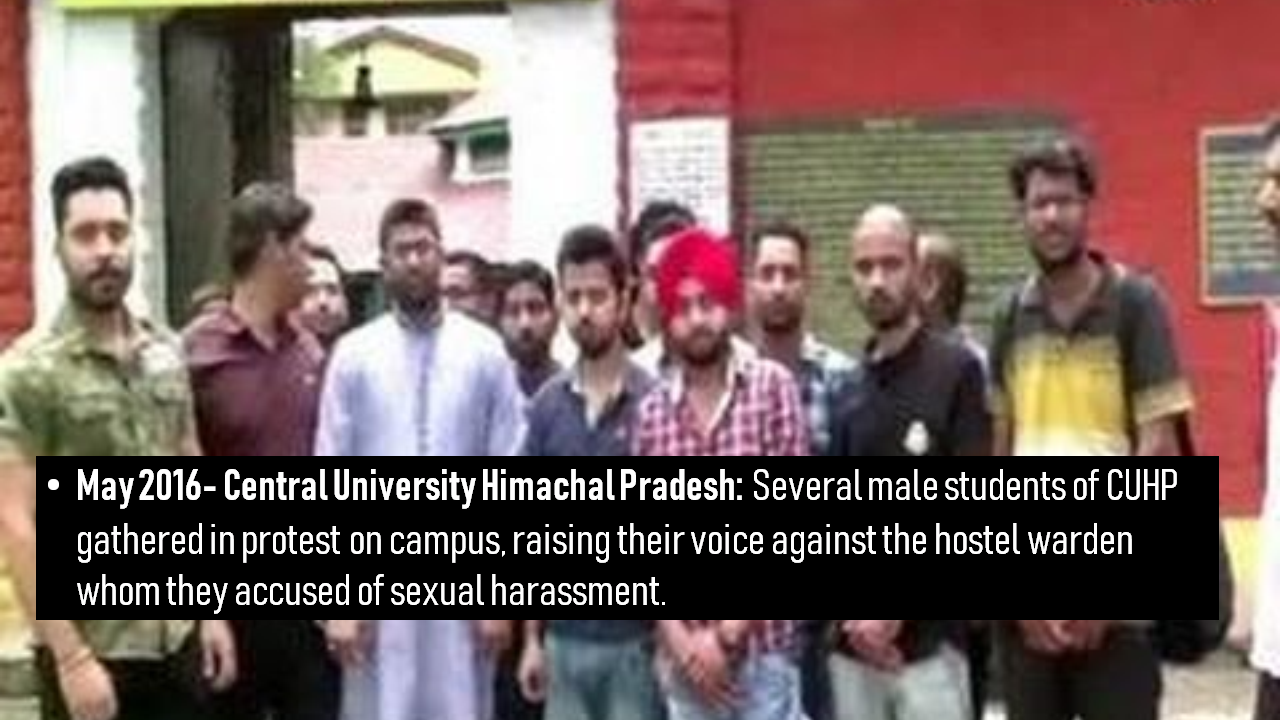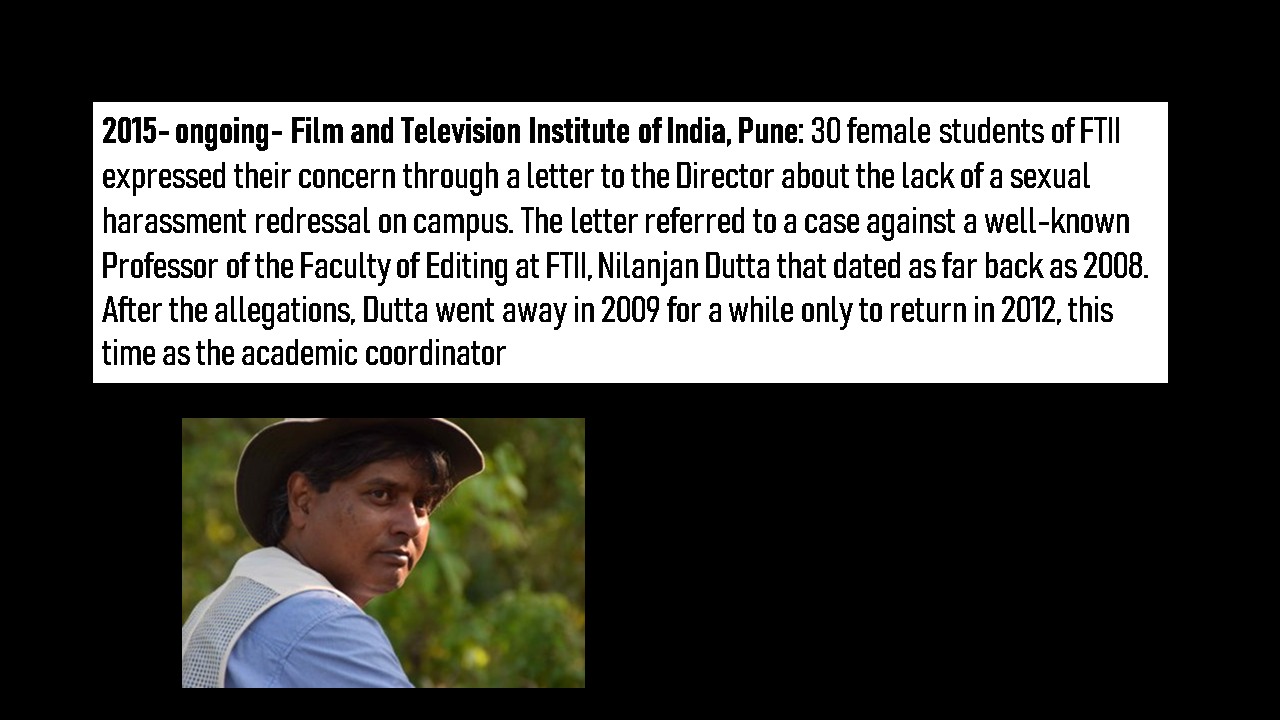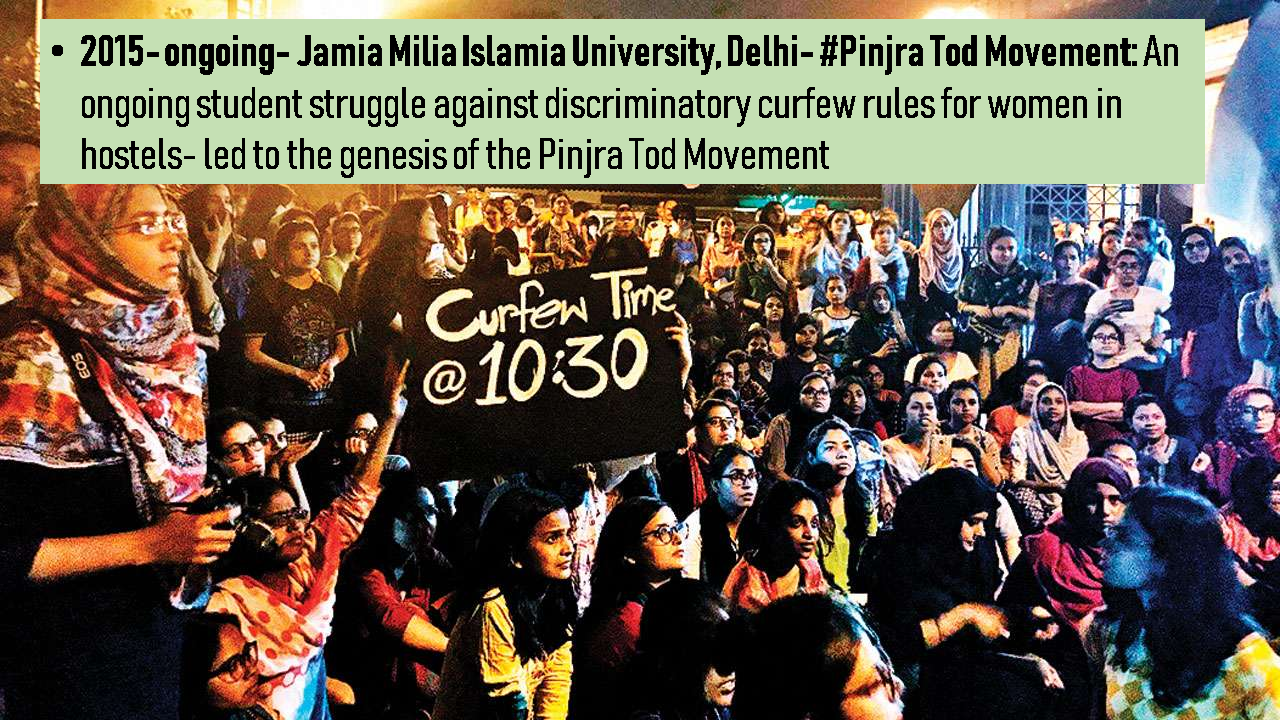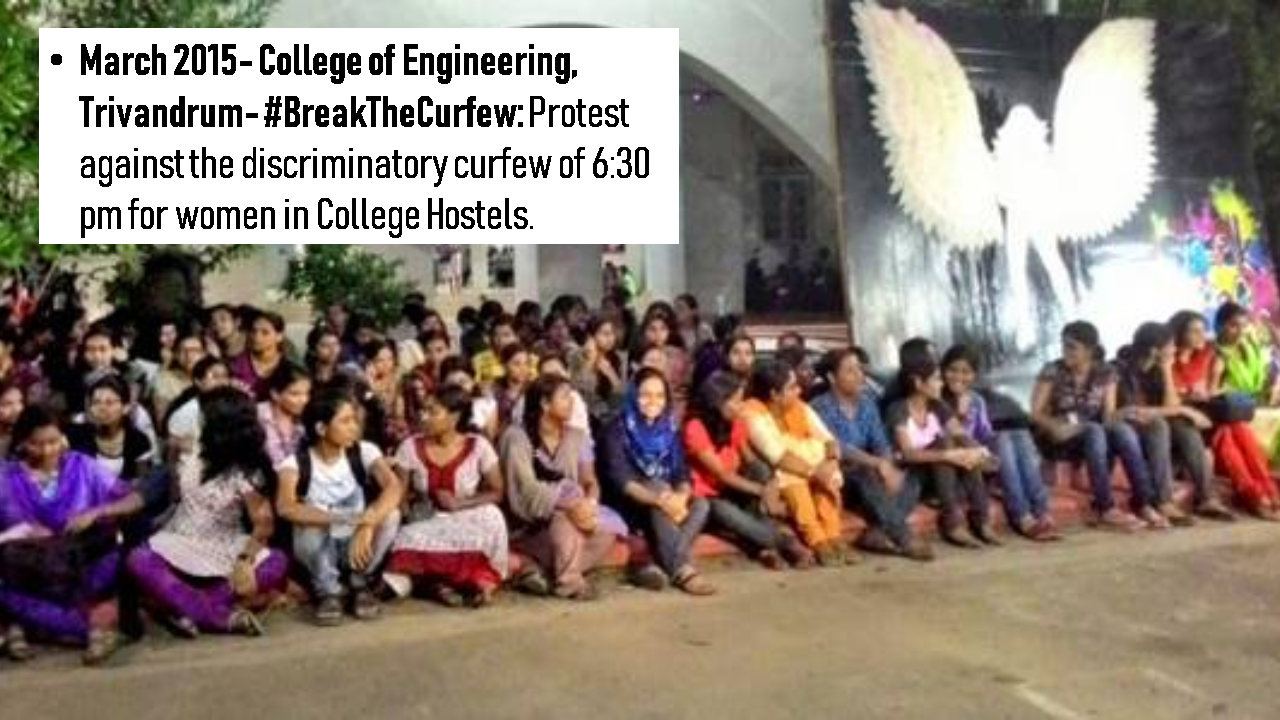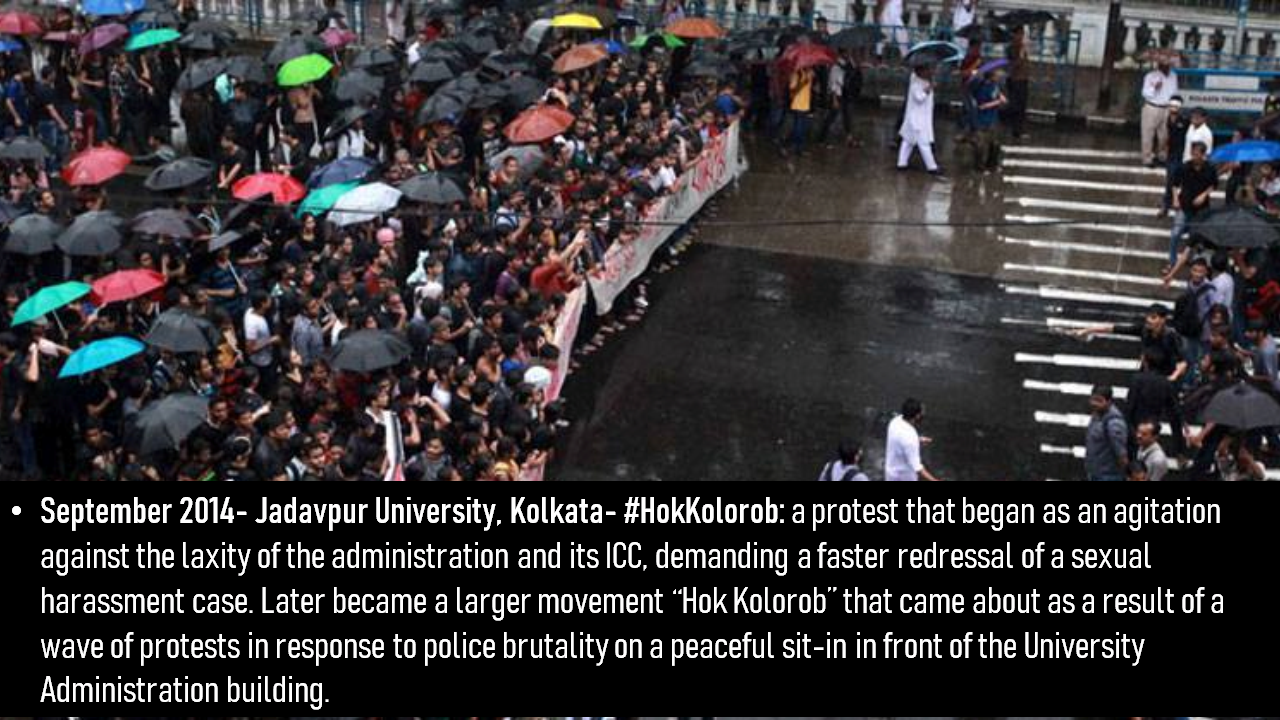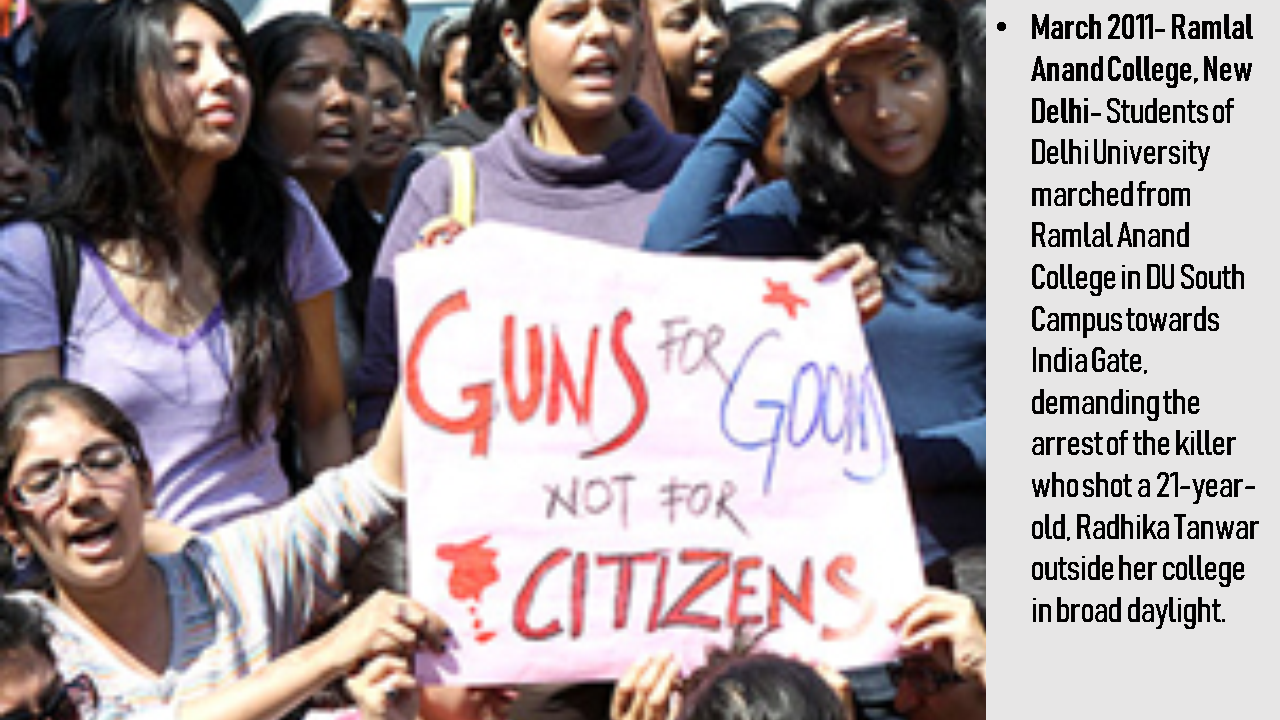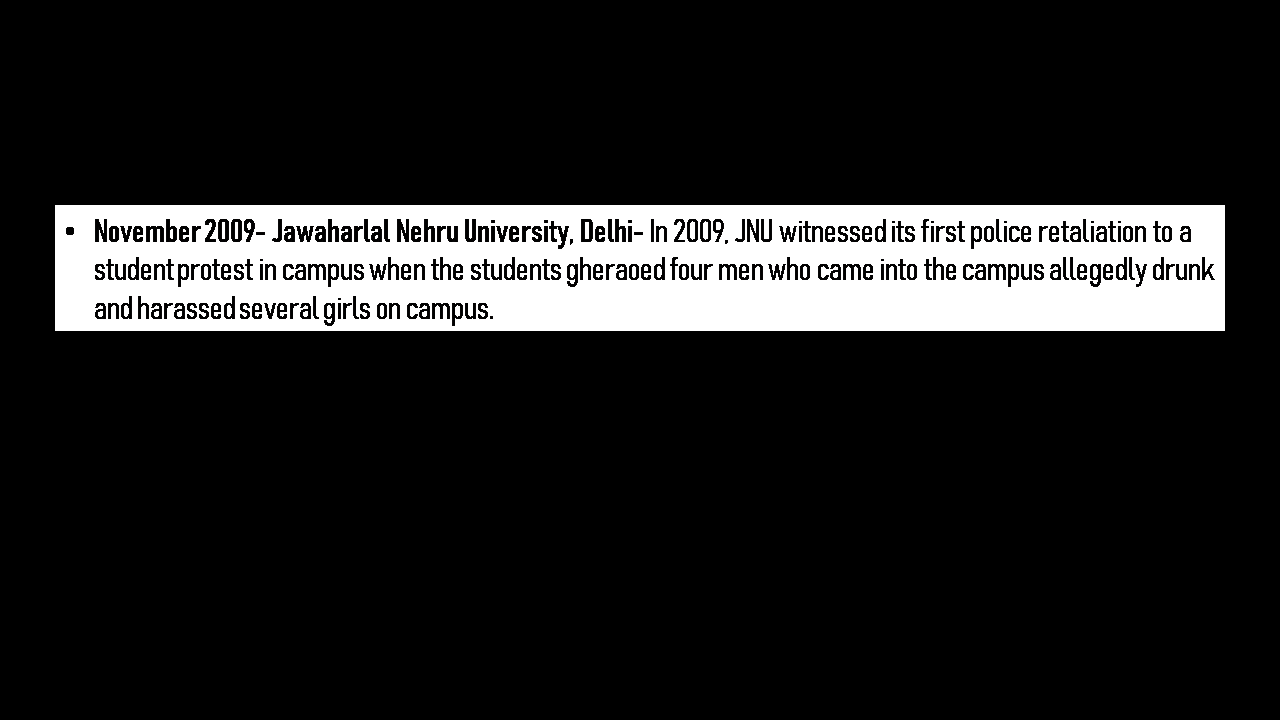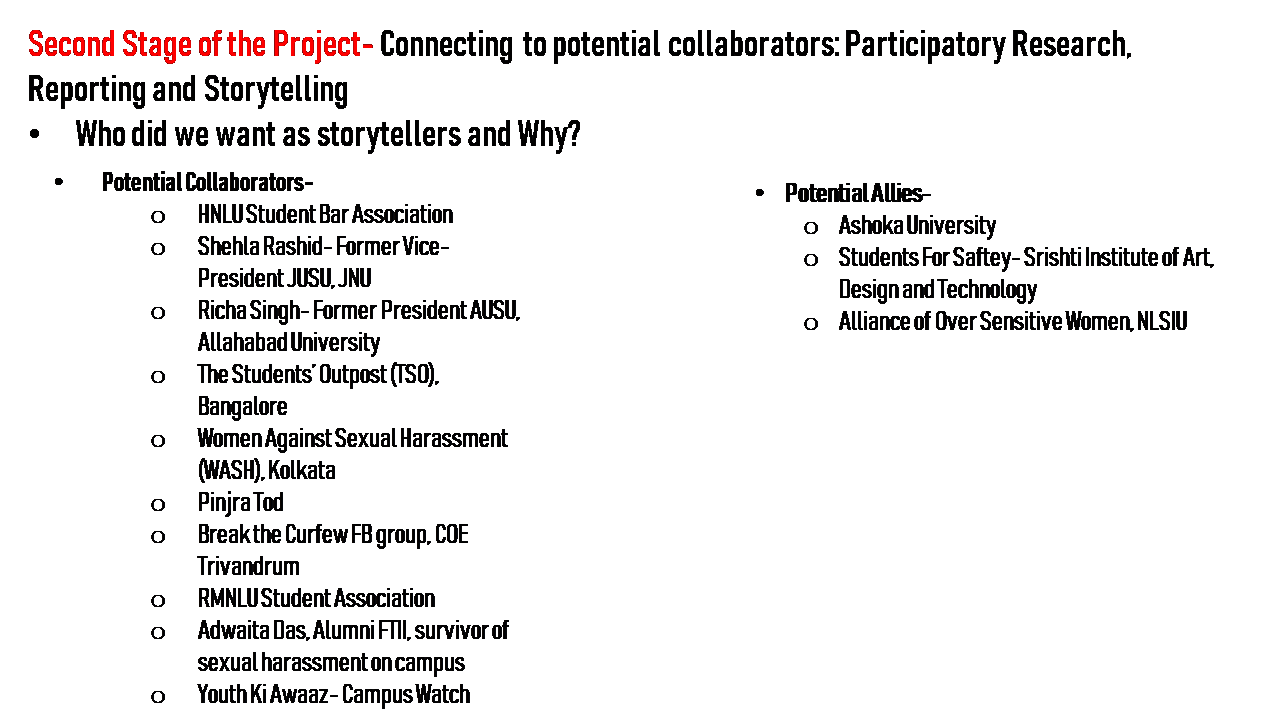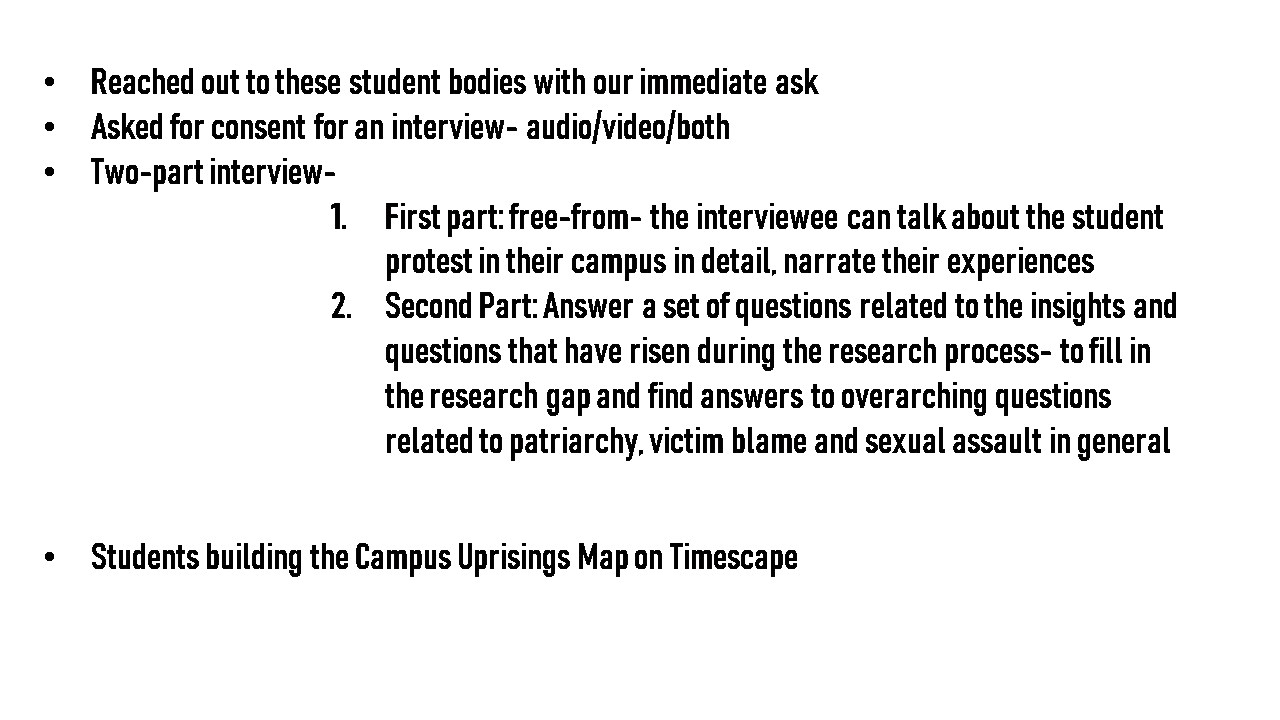 Action Shero Aditi Mazumdar
Aditi presented her findings at a workshop organised by The Centre for Internet and Society (CIS) in collaboration with Blank Noise and Sangama, on 29th October, 2018. The three-month long project was undertaken by Aditi as a researcher at Blank Noise, with support and training from CIS.
Aditi is an alumnus of Christ University, Bangalore, graduating batch of 2018. She is interested in pursuing Museology and Cultural Heritage Studies in the future.