Why do, you and I, women and girls, in india and across the world, remember the clothes worn when we experienced sexual violence?

I Never Ask For It invites you; women, girls ,persons to bring in clothes worn when you experienced sexual harassment, violence, threat or intimidation. Your garment is witness, memory and voice. In 2023, ten thousand garments will assemble and stand in sites of public significance. Join the mission. Collaborate. Co Create. Unite to end victim blame.
Walk To End Victim Blame. #INeverAskForIt
Walk Towards Healing this December 1st, 2019
Walk with garments worn when you, women + persons experienced violence.
Your Garment is memory. Witness. Voice.
Walk towards healing.rsvp e: actionhero@blanknoise.org/ whatsapp 91.9886840612
Walk to end victim blame, where you live. Multiple sites/ locations/ geographies. Connect today.
Invest in a future where women and girls live free from fear
Fund the mission to end victim blame. End the systemic use of blame to end violence against women. Your donation, of any amount ranging Rs.500- Rs500,000/ will take us a long way to end violence against women and girls.
Blank Noise has 12A and 80G certificates towards tax exemption and can currently accept donations from Indian citizens only, and institutions in India.
Make an online donation here. Bank transfer here *
Meet To Sleep, December 15th 2019
Jyoti Singh was gangraped and murdered on December 16th, 2012. We pledge to never forget.
On 15th December 2019, Action Sheroes (members of the public) along with feminist allies, will Meet To Sleep in the open, under trees, skies, in parks, fields and open ground: asserting the right to live free from fear and defenceless. No such thing as 'asking for it'. You are invited to build the action where you live.
Action Shero Babita championed Meet To Sleep (2018) from Hazaribag, Jharkhand.
Sakina Parvin, GGMV, Gaurav Grameen Mahila Vikas, built #MeetToSleep in Shorampur, Bihar. (2018)
Kamla Bhasin, champions Meet To Sleep with One Billion Rising, Delhi. (2017)
Jasmeen Patheja on Why We , Meet To Sleep (2018), (Language, Hindi)
When my 11-year old daughter was hearing the adults share, she kept whispering back to me, "what is the big deal about sleeping in a park". While she may be too young to understand this, my hope is that with movements such as these, she would continue to ask this question even as an adult woman living in India. - Action Sheroes Viji and Nia, Bangalore
The audio testimonials are spoken and listened into via Listening Circles at #INeverAskForIt workshops.
Survivors of sexual violence, i.e all of us across varying degrees build mission I Never Ask For It.
Listening Circles are facilitated across sites, places ranging from parks , closed rooms, campuses.
The circles are formed across places in India and internationally. The Listening Circle is an invitation to offer listening, to speak when ready and to heal from internalised blame.

Episode #1 . Duration: 35 minutes.
Location: Cubbon Park, Bangalore, India
No. of Action Sheroes : 16
Invite us to your community/ group/ to facilitate one
22nd September. Bangalore
Student Round Table: Campus + I + You, brings together students from across Bangalore to examine their current campus climate , and to envision a safe campus.
What is your campus climate? Is violence against women hushed, brushed away? Do you feel heard ? Do you report harassment, bias, prejudice, abuse on campus? Do you notice a systemic injustice in your institution that perpetuates violence against women.
If you're a student leader or any student who feels strongly about this, you are welcome. If you're someone who experienced harassment or threat on campus, or know someone who did, you are welcome. If you have witnessed or felt uneasy but not found words to articulate your feelings, you are welcome. If you believe in ending victim blame, you are welcome. If you believe in ending sexual violence , threat, discrimination, you are welcome. We meet to speak, listen, address, articulate and envision what the future campus can look and feel like. 22nd September 1: 30 - 4 :00 Pm @Cubbon Park , Bangalore *Session for students across colleges, only.
Campus + I + You #1 was held on August 31st, 2019. Campus + I + You #2 is on September 22nd, 2019
Campus + I + You #3 will be organised outside Bangalore.
CAMPUS UPRISING : Spotlighting Victim Blame on Campus across India and beyond.
Campus Uprising is a participatory research and community building project, documenting student led protests in response to rape culture, patriarchy, victim blame on campus. Join the Campus Uprising research and community building team by signing up to intern here and to read more about the ongoing project, visit here. The project is a collaboration with Centre For Internet And Society. Research conducted by Action Shero Intern Aditi Mazumdar.
Unite To Eradicate Victim Blame.
Co Create #INeverAskForIt .
Co Create I Never Ask For It.
Working together to end victim blame, in India and globally.
I Never Ask For It (2005 - ongoing).
Building I Never Ask For It as an individual.
You can volunteer/ intern or send your garment at this link.
End victim blame and sexual assault on campus.
Connect to build I Never Ask For It with your organisation, or community.
#MeToo #MeTooIndia
We unite in solidarity with all who have spoken and who may speak.
May We Never Have To Explain Why We Didn't Report Earlier.
#INeverAskForIt . #MeToo narratives linked here
Connect to address and arrest victim blame and sexual harassment at the workplace. e: actionhero@blanknoise.org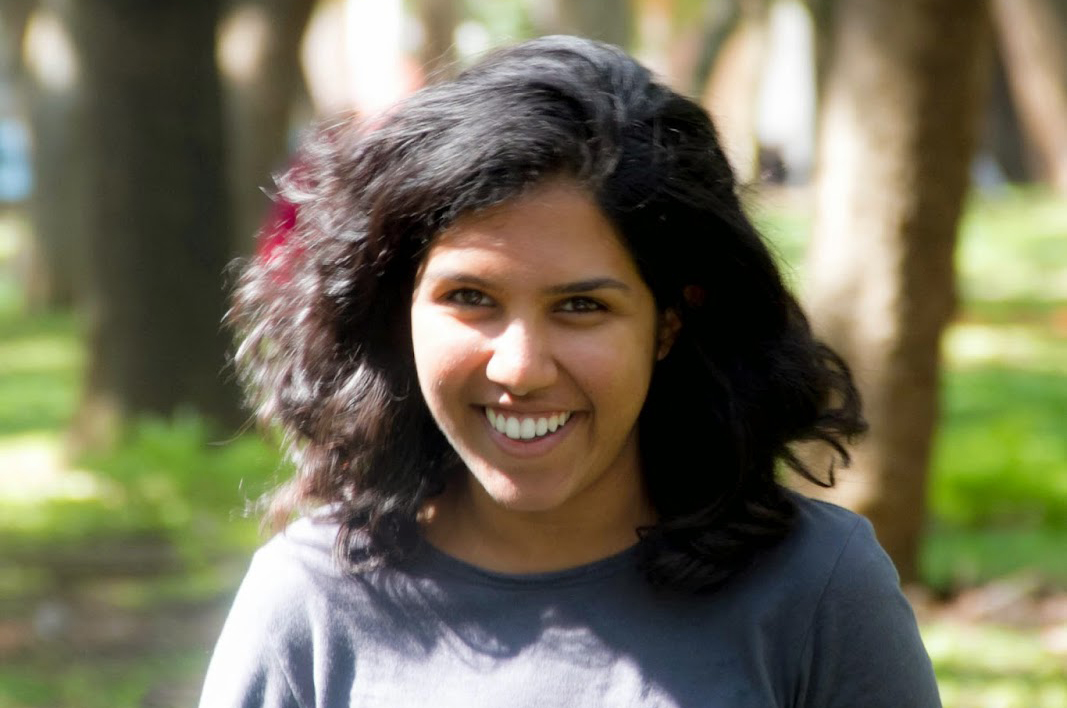 Take Agency To End Sexual and Gender Based Violence
The Global Feminist Hashtag Research Project
Akeli Awaara Azaad अकेली आवारा आज़ाद
ON HER OWN, UNAPOLOGETIC, FREE .

Hum Sab Akele. Hum Sab Ek Saath
हम सब अकेले I हम सब एक साथ I
Walk Alone. Together.
What do the three words, Akeli , Awaara , Azaad mean to you?
Marching towards our fullest potential : Over 600 Action Sheroes between ages 2 to 87, across 88 towns, cities, places, regions and 9 countries unite in celebrating our #AkeliAwaaraAzaad selves. Akeli-Awaara-Azaads claim the right to live free from fear, warnings and blame. Follow on instagram @blanknoiseactionheroes #AkeliAwaaraAzaad
Meet To Sleep 2018 was built in collaboration with citizens and feminist allies across places including Agonda, Bangalore, Bhopal, Bidar, Bokaro, Delhi, Gurgaon, Hazaribag, Hyderabad, Karachi, Kochi, Kolkata, Kutch, Lucknow, Mumbai, Muzzafarpur, Patiala, Panjim, Peru, Pune, Sagar, Shorampur, and Vadodara.
Allies include: Akanksha Seva Sadan, Azad Foundation with Sakha Consulting, Femme Fridays, Gaurav Gramin Mahila Vikas Sanstha, I Will Go Out , Kutch Mahila Vikas Sanstha, Mahila Mukhti Sanstha, Olakh Foundation, Vadodara, Plan India & partners: AV Baliga Memorial Trust and CASP Plan, Sahyogini, Sangama, Sneha Foundation, Srijan Foundation, Srijanatmak Manushi Sanshta, Where Are The Women, Why Loiter. Thank you CREA , One Billion Rising, Delhi , Kamla Bhasin and Srishti Insitute of Art, Design and Technology for your support and solidarity.
Blank Noise is a community 'Action Sheroes, Theyroes, Heroes, ie citizens /persons taking agency to end sexual / gender based violence.
#TEDTalksIndiaNayiSoch, TED Talks in collaboration with Star Plus, hosted by Shahrukh Khan. (2017)
Photo credit: Amit Madheshiya. View TED Talk here
Moments Of A Long Pause is a two channel video, interviewing women and men across the streets of Delhi, Agra, Ludhiana, Amritsar and Kolkata, on street harassment. The piece was commissioned by Bronx Museum Of Art towards the show, Street Art, Street Life (2008).
Hot News/ Taaza Samachar , video performance, created in 2003, in response to the everyday consumption and denial of news reports on rape. The script is based on news reports from the same year.